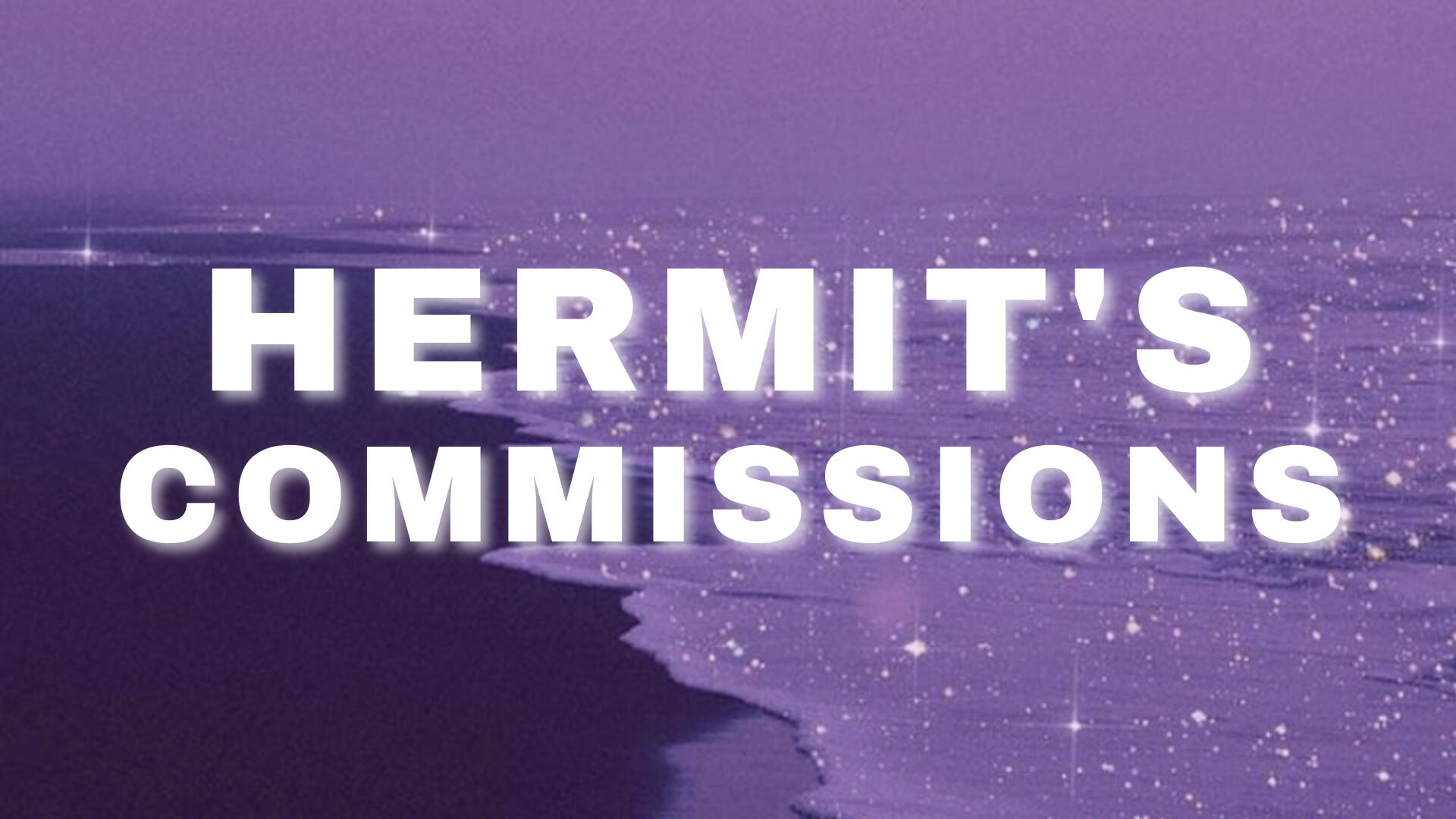 ---
STATUS: open! ✅
UPDATE(S): PRICES HAVE BEEN UPDATED!
IMPORTANT THING BEFORE YOU COMMISSION ME:
please make sure to have a reference of your/the character you want me to draw!
---
I will be using Paypal ! I only take USD. I'll only provide it once you make it clear what you want your commission to be!make sure to read my TOS before commissioning.
Examples
Will be updated frequently as my art style develops!
I WILL draw:
◦ OC's
◦ Fanart
◦ Real People
◦ Gore/Blood (not extreme)
◦ Ship art (excluding pedophilia, incest, selfcest, etc.)
◦ Simple / Pattern backgrounds
◦ Mini Detailed Backgrounds (dm for clarification)
I WON'T draw:
◦ Fetish / NSFW art
◦ Stuff that promotes hateful content
◦ IRL people ships if they aren't in a relationship
◦ Mechas / Machinery
◦ Furries or Anthros
◦ Full Complex / Detailed backgrounds
Payment / TOS
read my TOS before commissioning me, I'm serious.My paypal is provided to customers only, which means I'll dm it to you ONLY if you are interested in commissions.All payment will be upfront ! As in, once you pay me the full amount, I'll be able to start working on it.